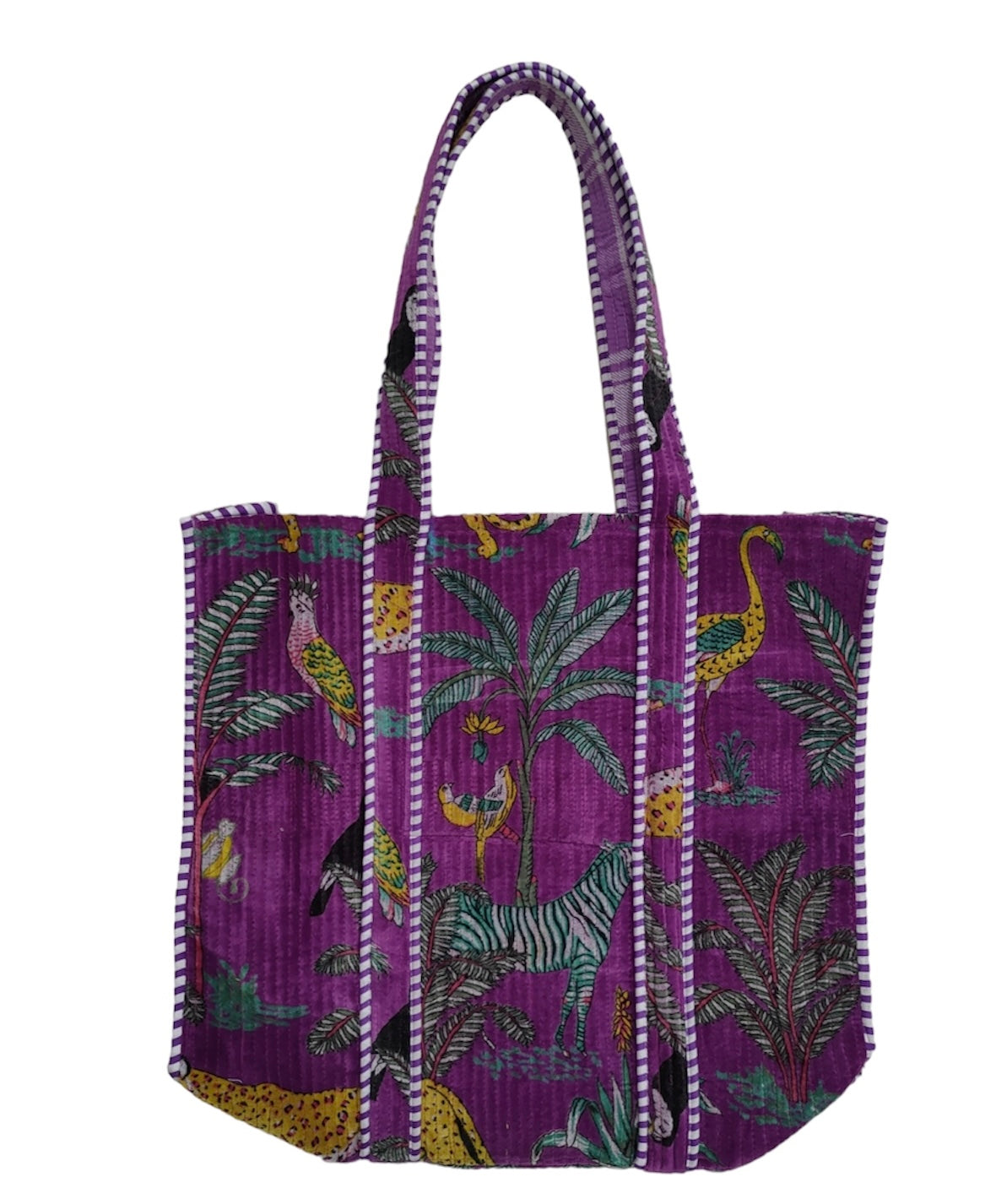 The Ultimate Velvet Jungle Tote
Regular price
Sale price
$95.00 USD
Unit price
per
Sale
Sold out
Share
View full details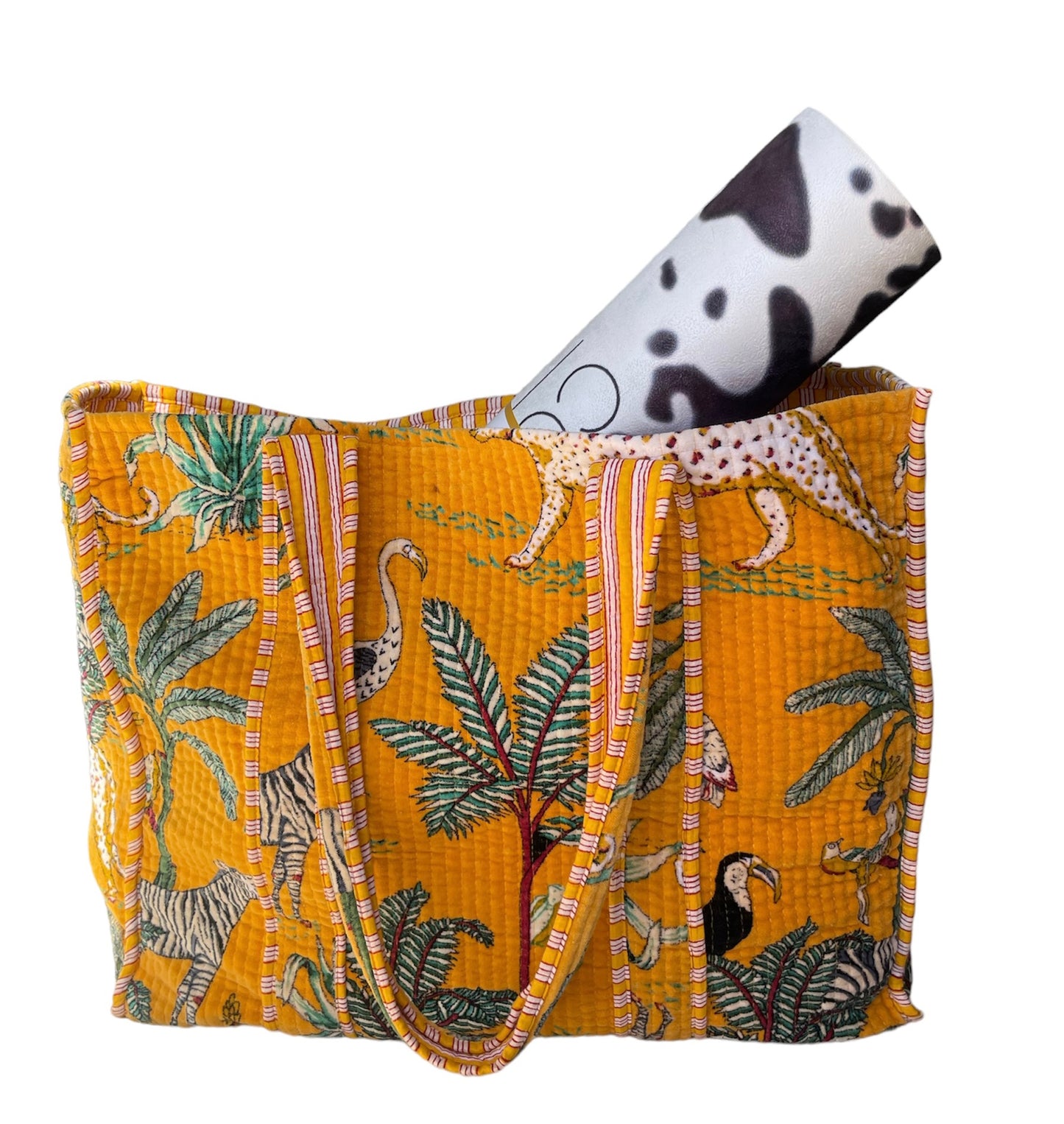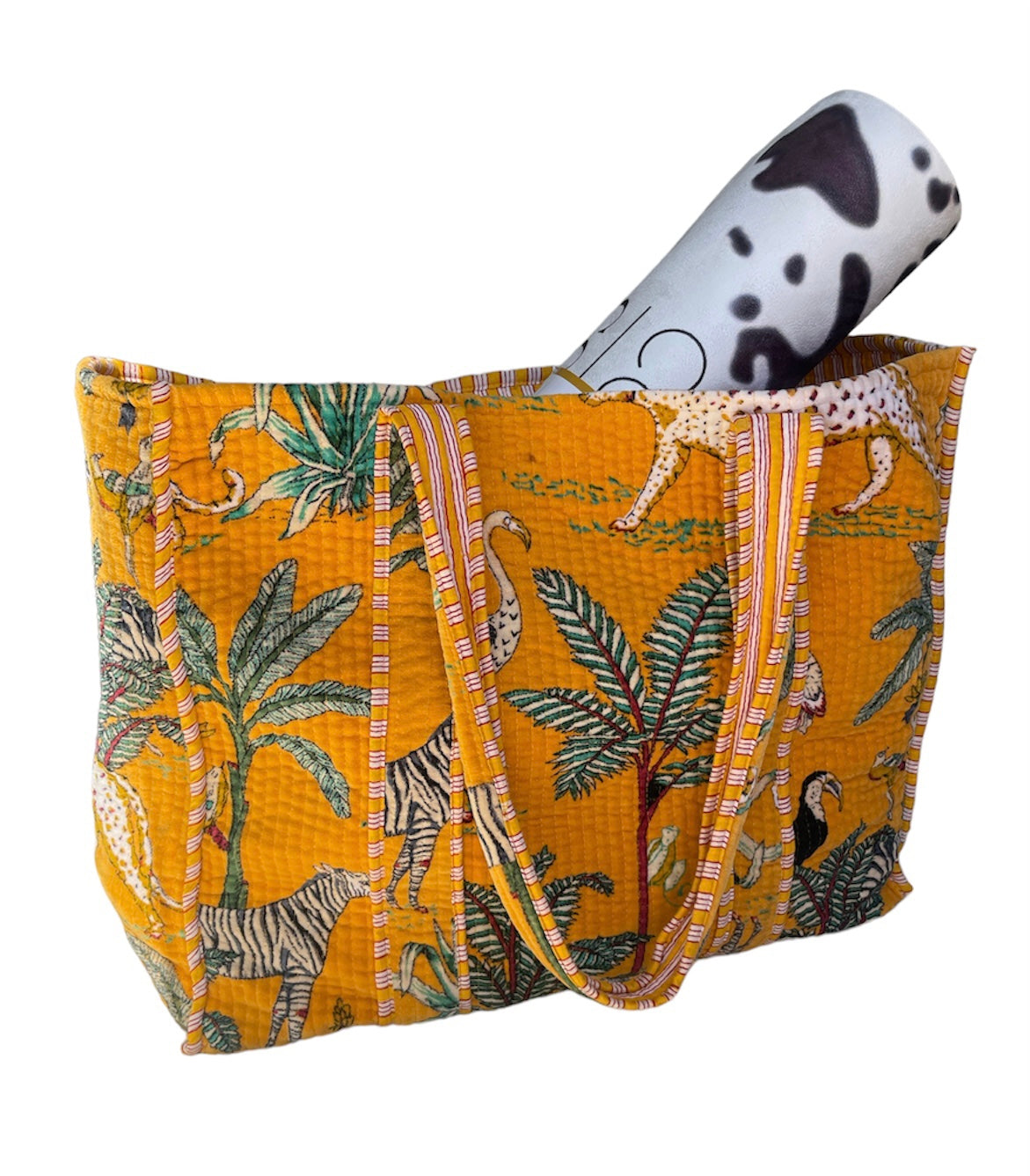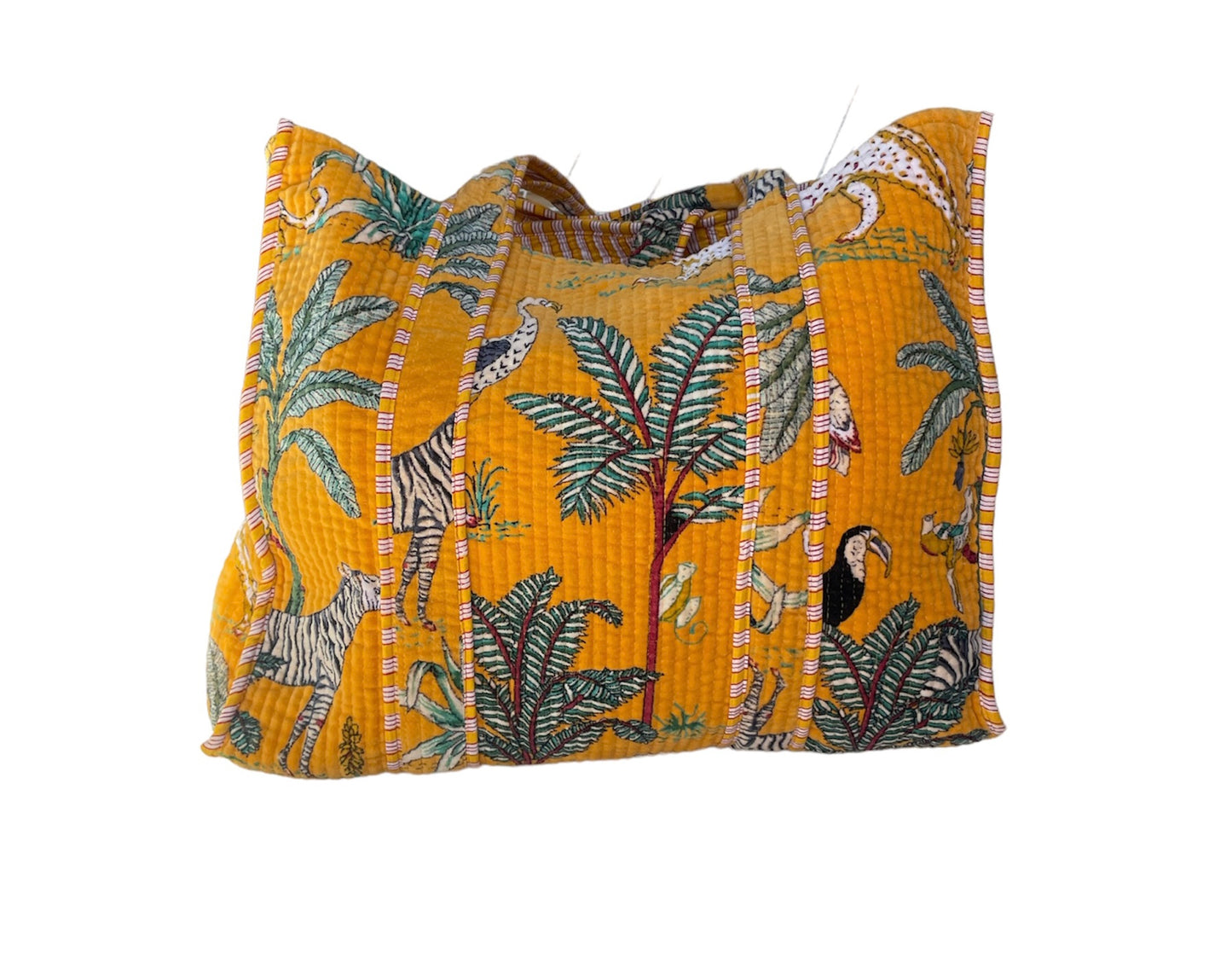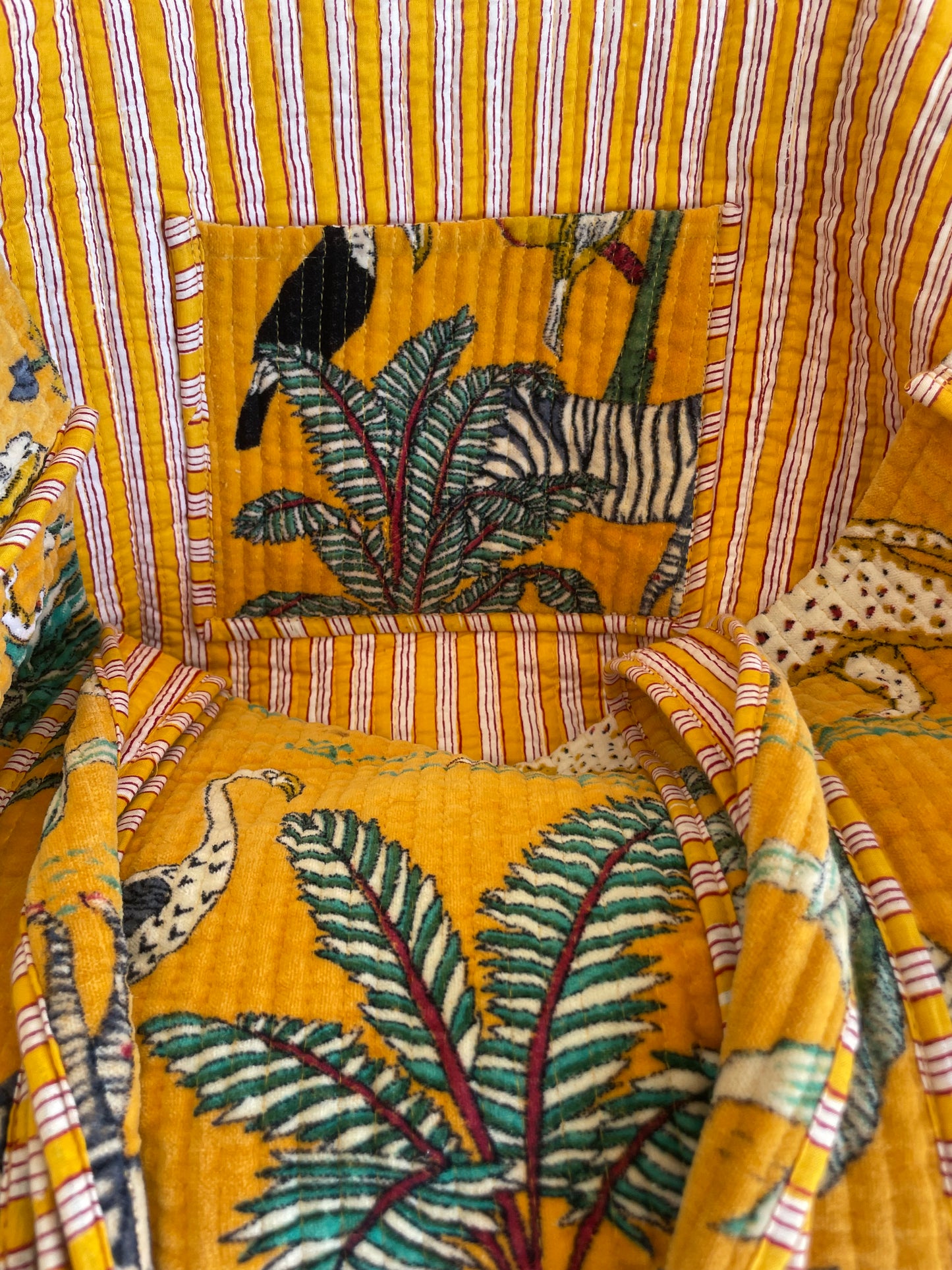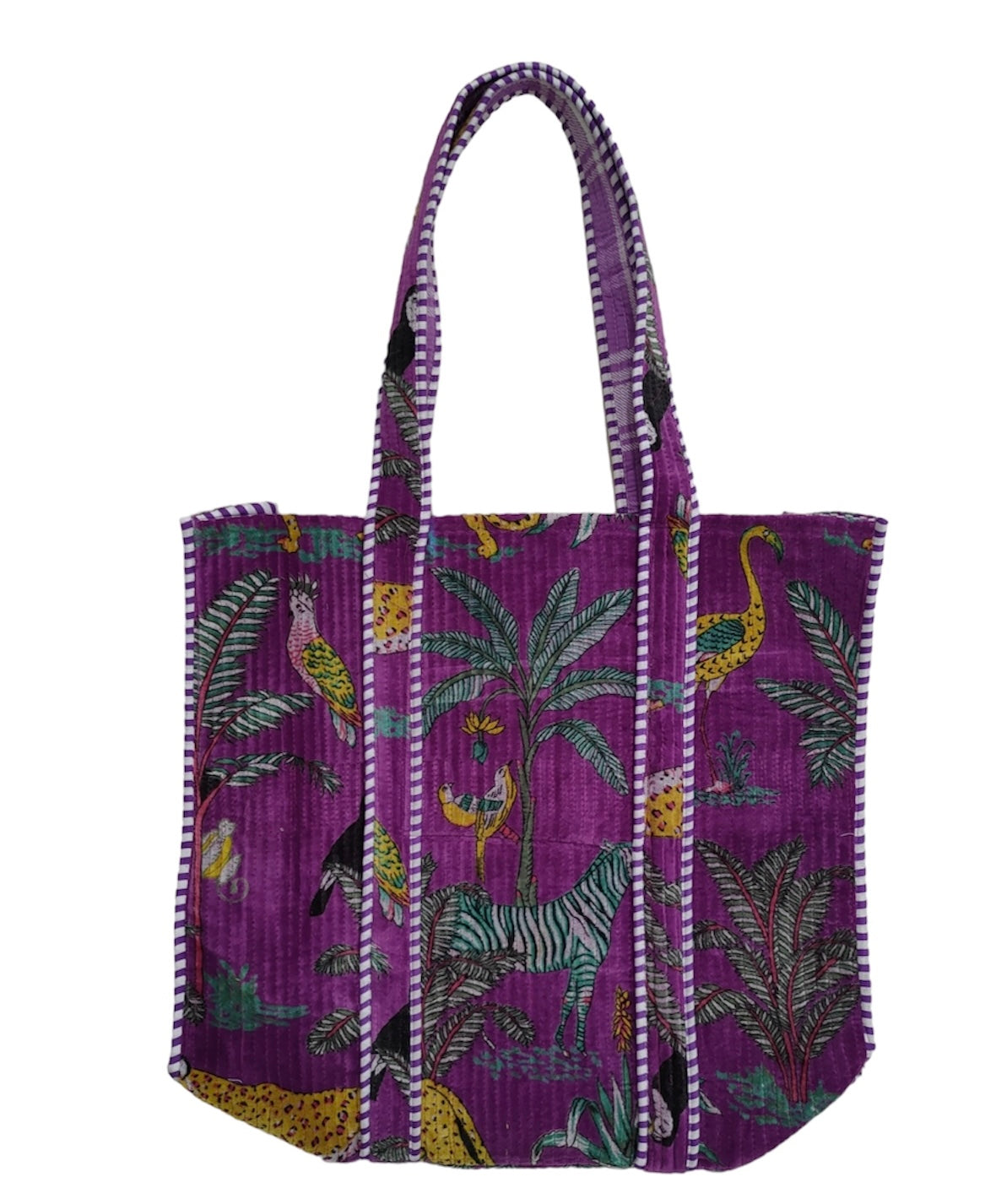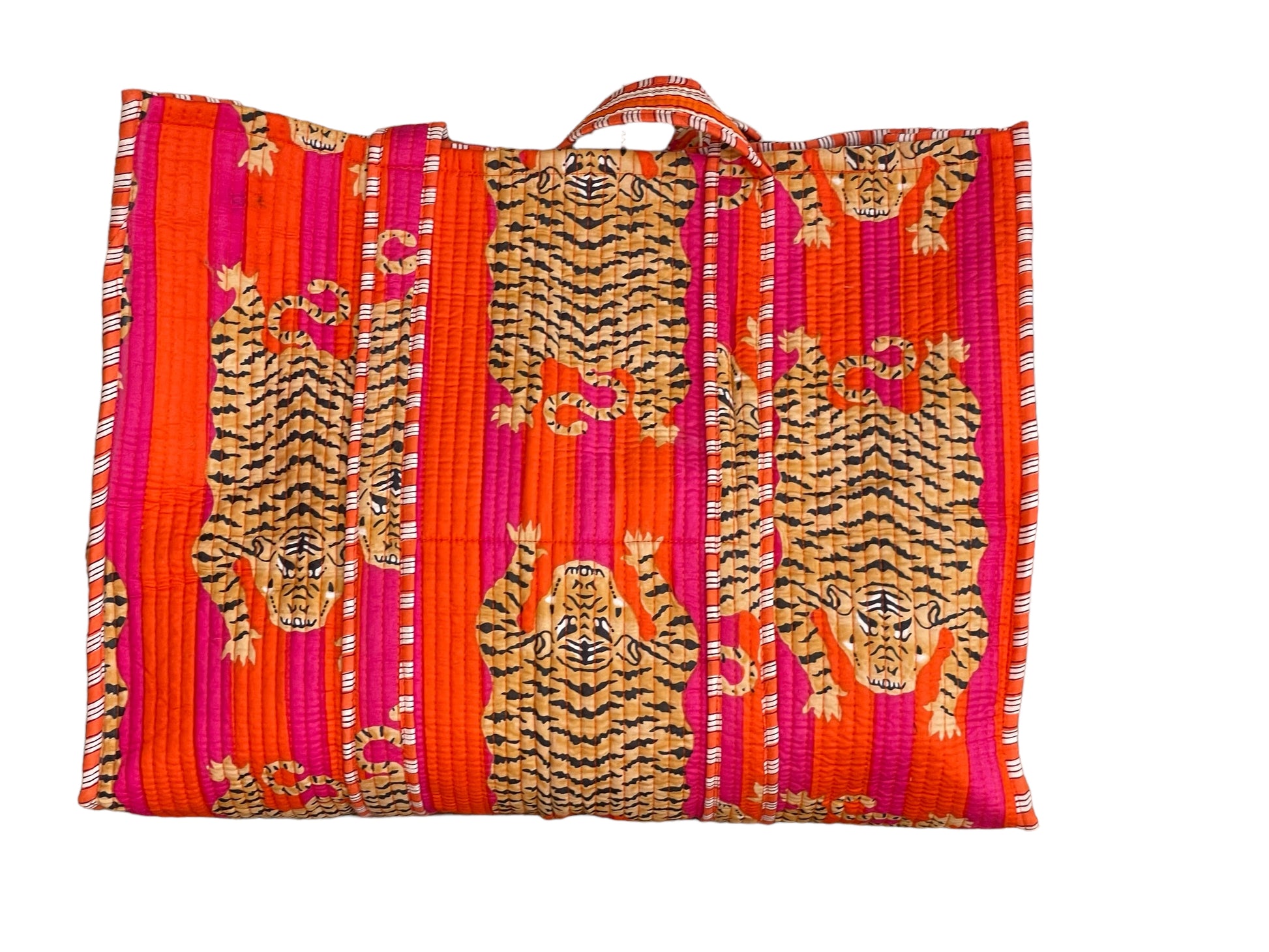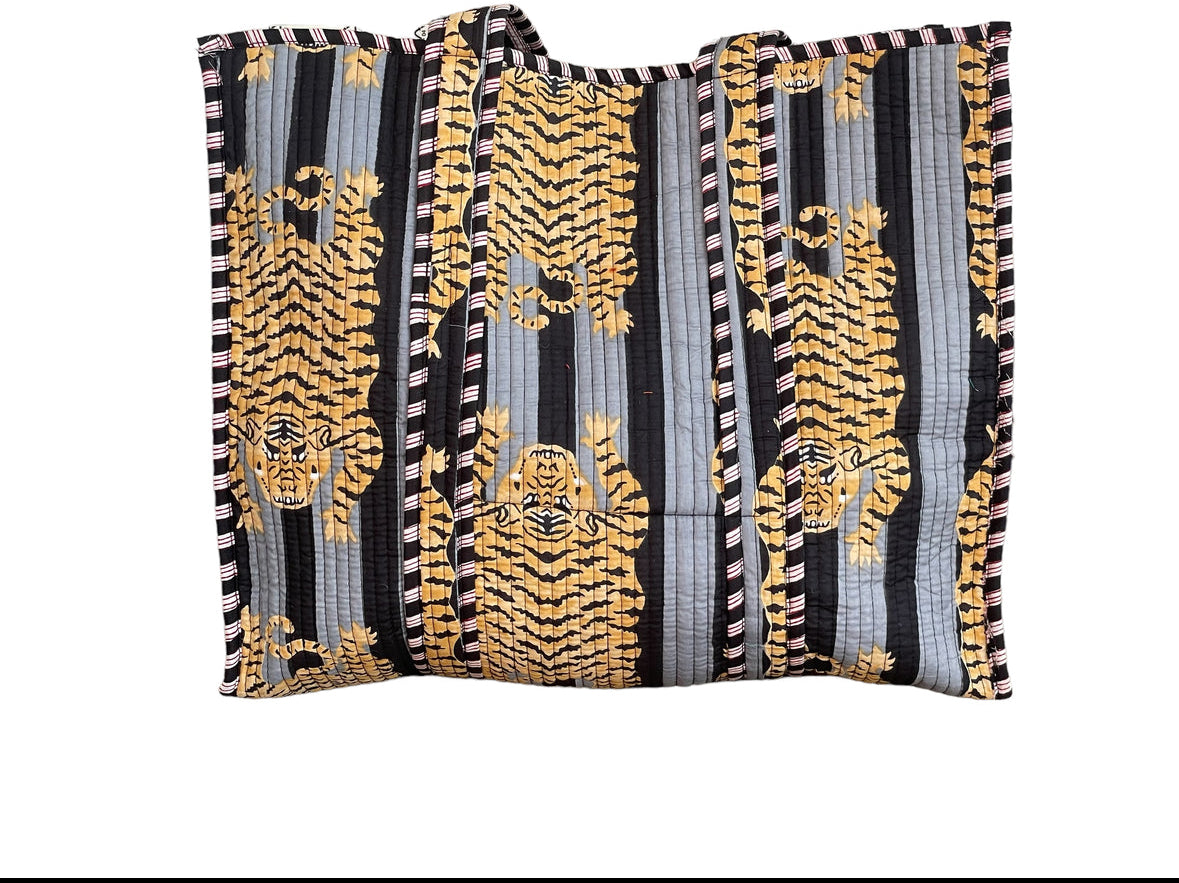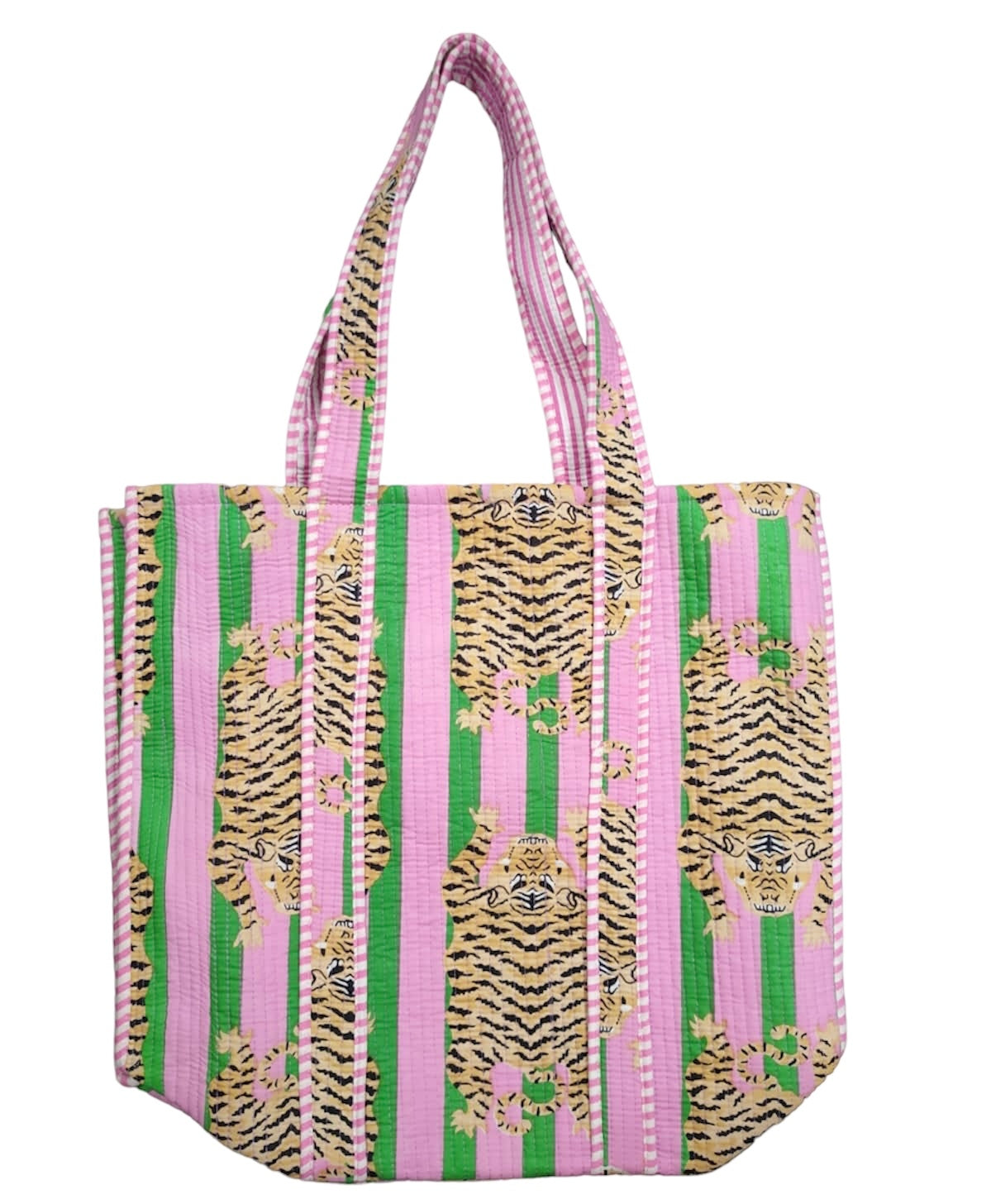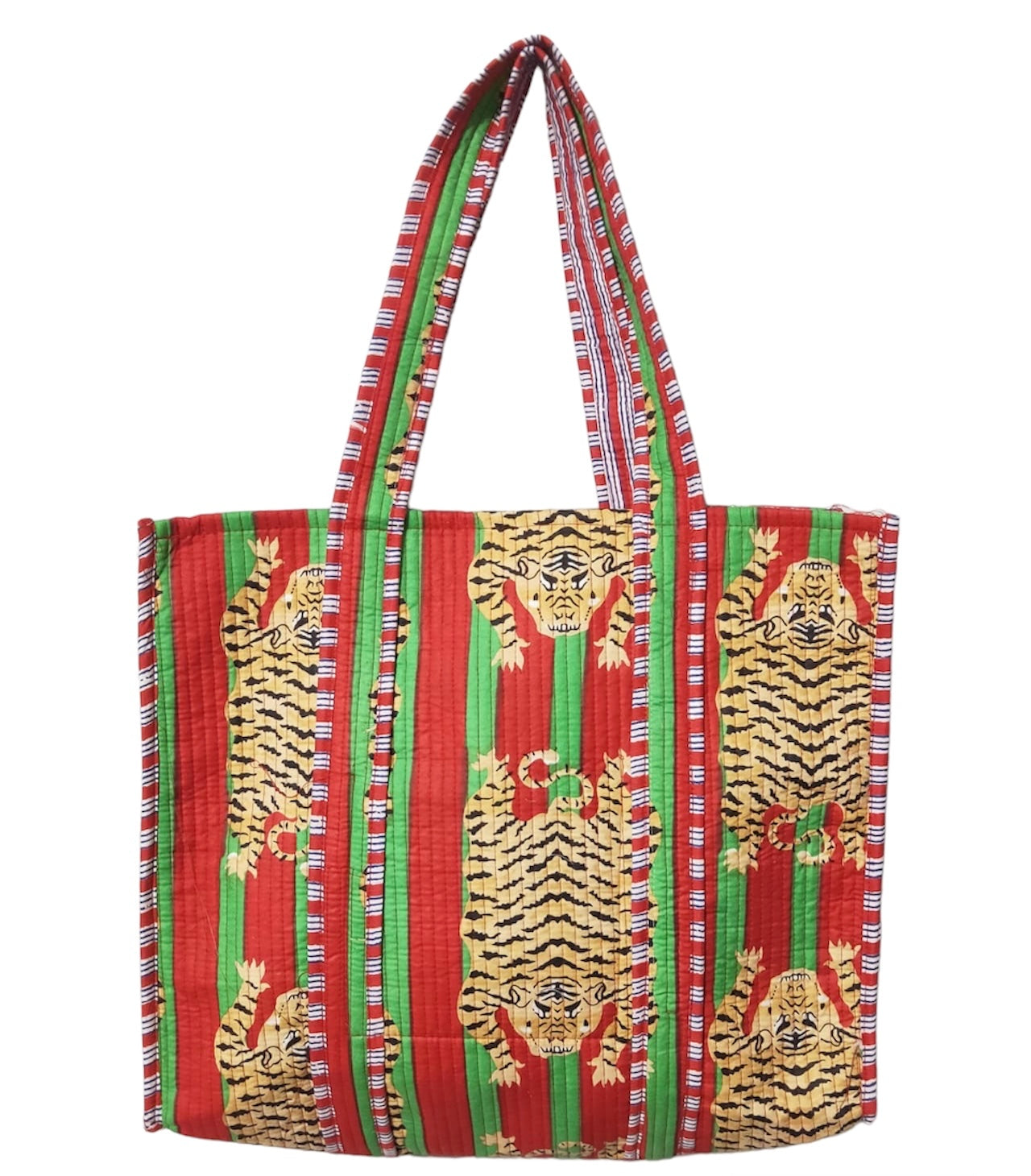 The Ultimate Tote in Tibetan Tiger
Regular price
Sale price
$55.00 USD
Unit price
per
Sale
Sold out
Share
View full details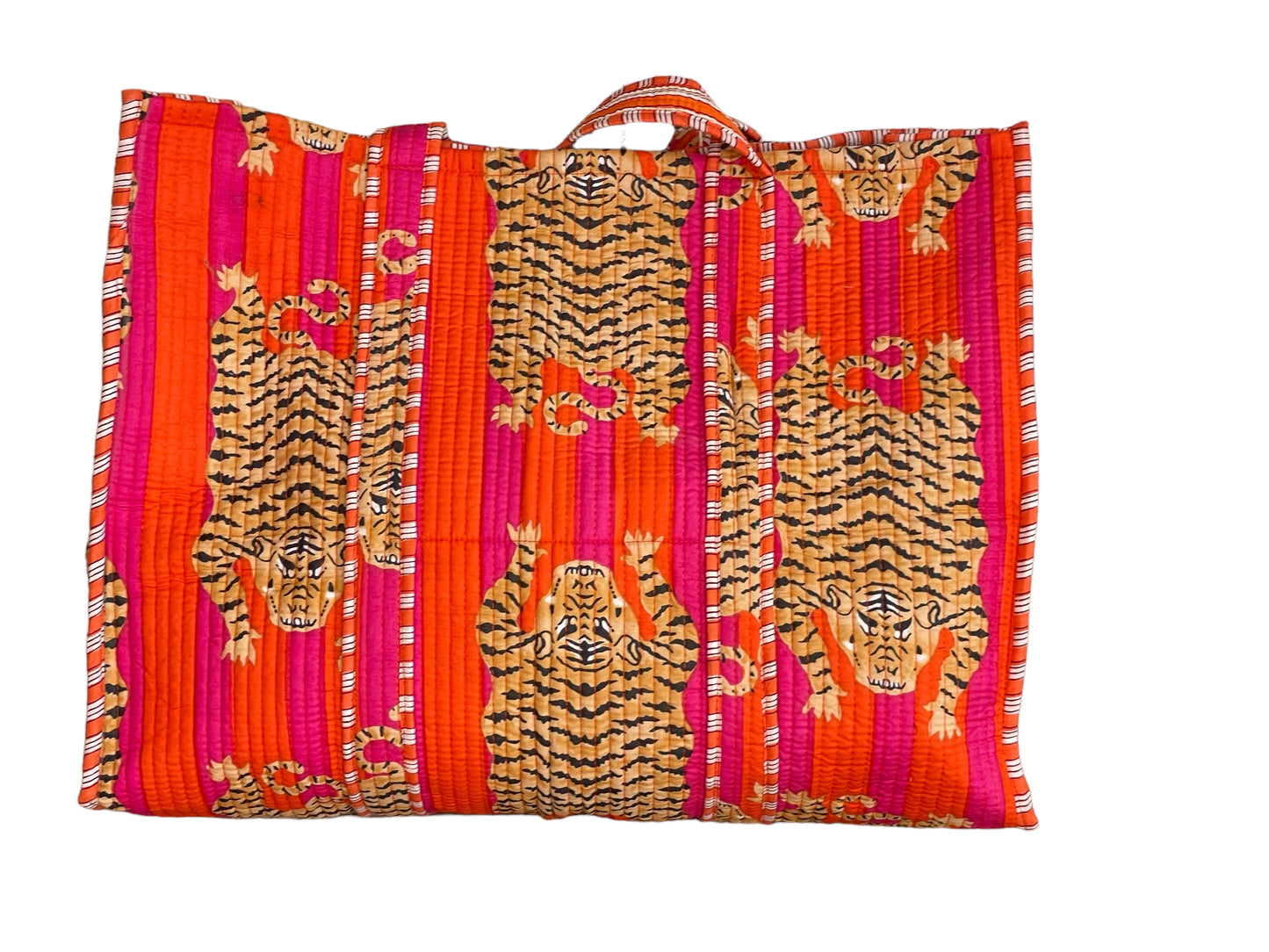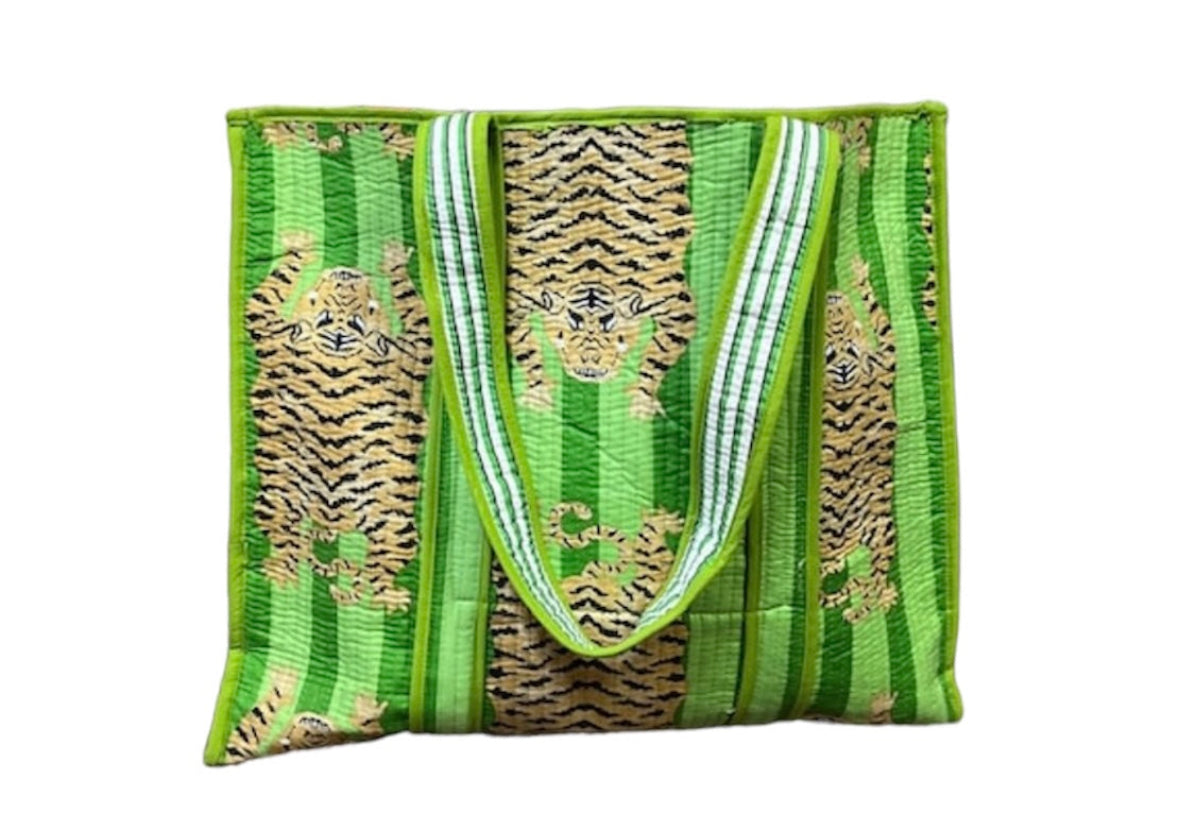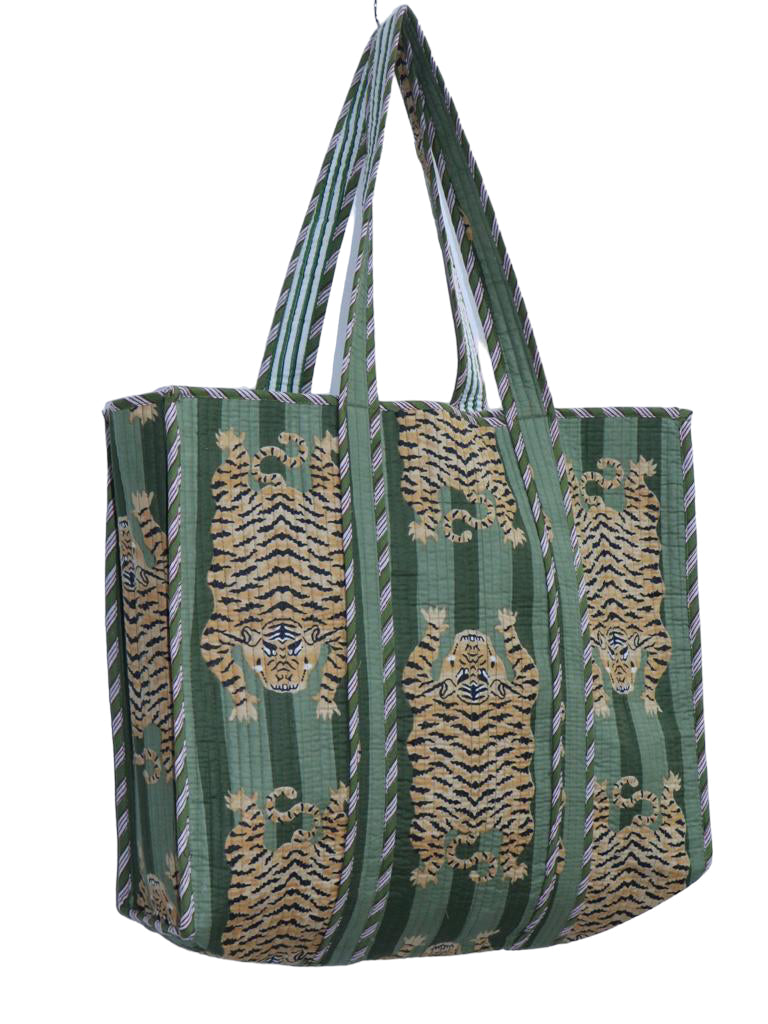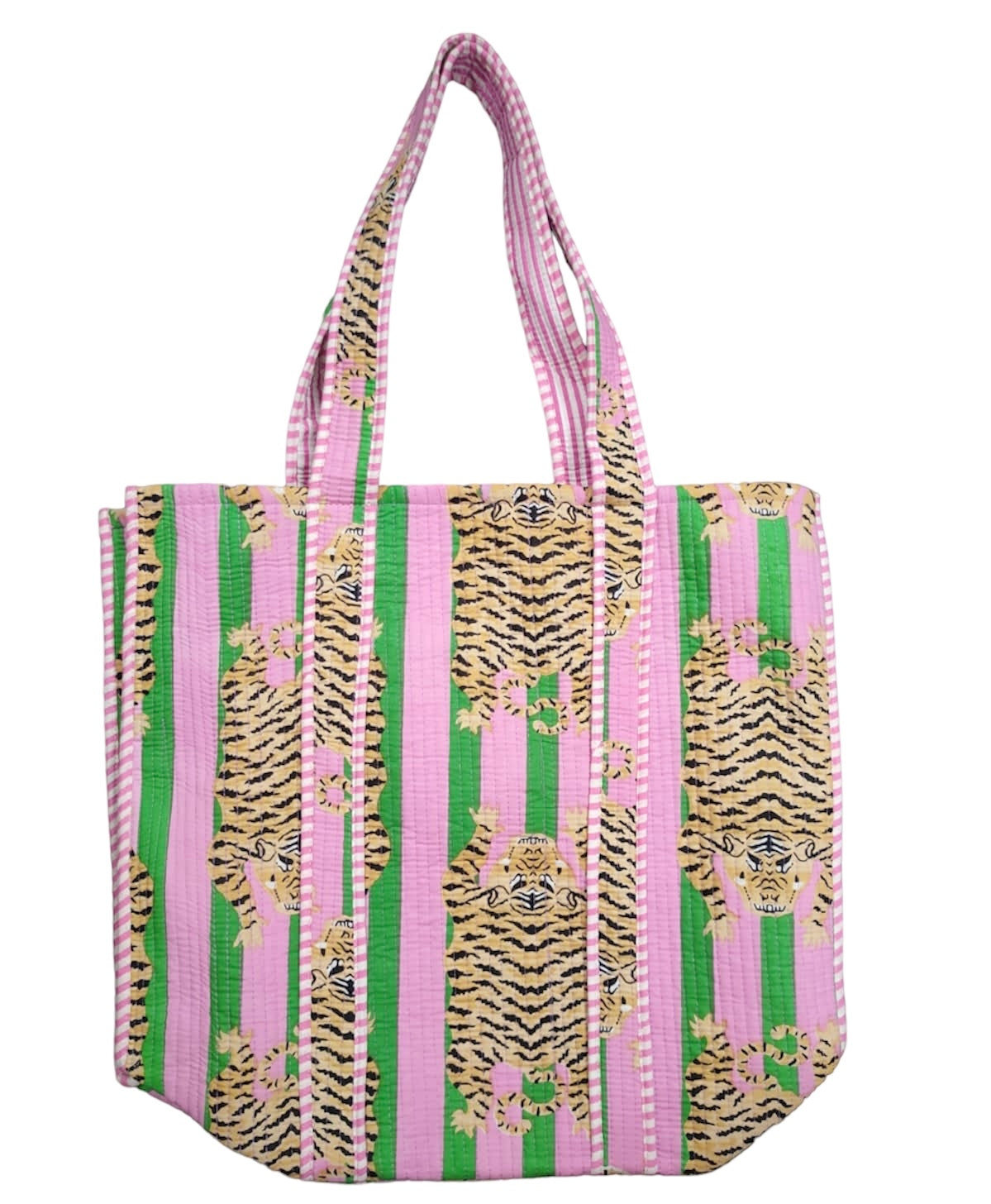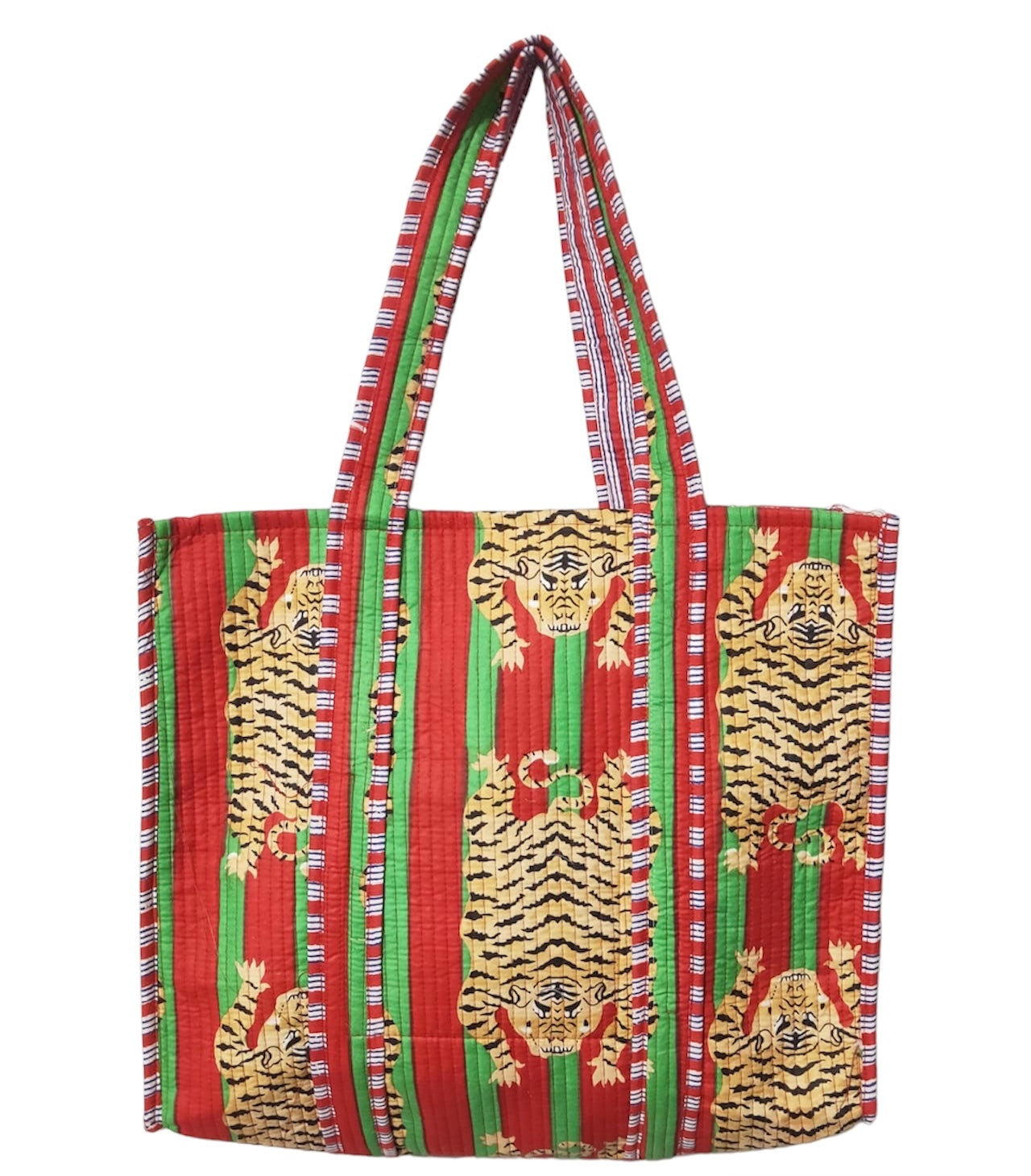 Totes Amazing!
Check out of Tote-ally gorgeous handmade bags that have everyone talking.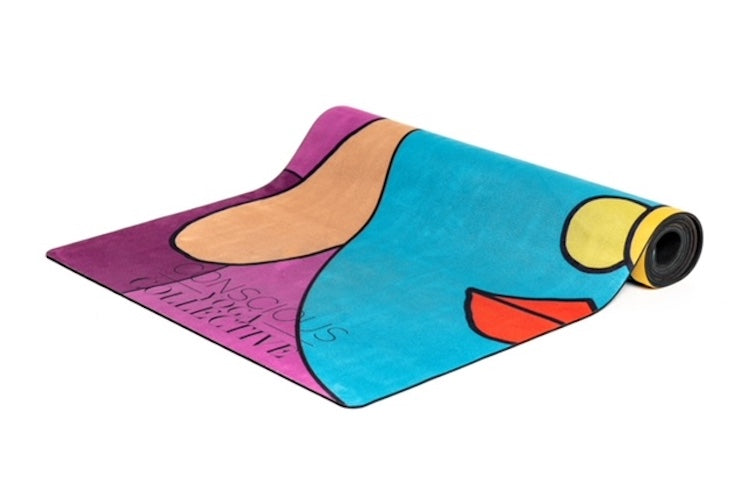 Our Sensational Synergy Mats
Discover the perfect fusion of performance and sustainability with our Synergy yoga and pilates mats. Crafted with a thoughtful combination of two exceptional materials, these mats redefine your practice experience. Embracing eco-consciousness, the top layer is ingeniously made from Recycled PET, ensuring a luxuriously soft, absorbent, and notably grippy surface. Complementing this, the bottom layer utilizes sustainable tree rubber, creating an unrivaled bond between the mat and any surface, offering unwavering stability as you flow through your routines. Elevate your practice with our premium Synergy mats, where harmony meets purpose for a greener, more grounded journey.
Learn More
Suggested Picks...
Regular price
Sale price
$95.00 USD
Unit price
per