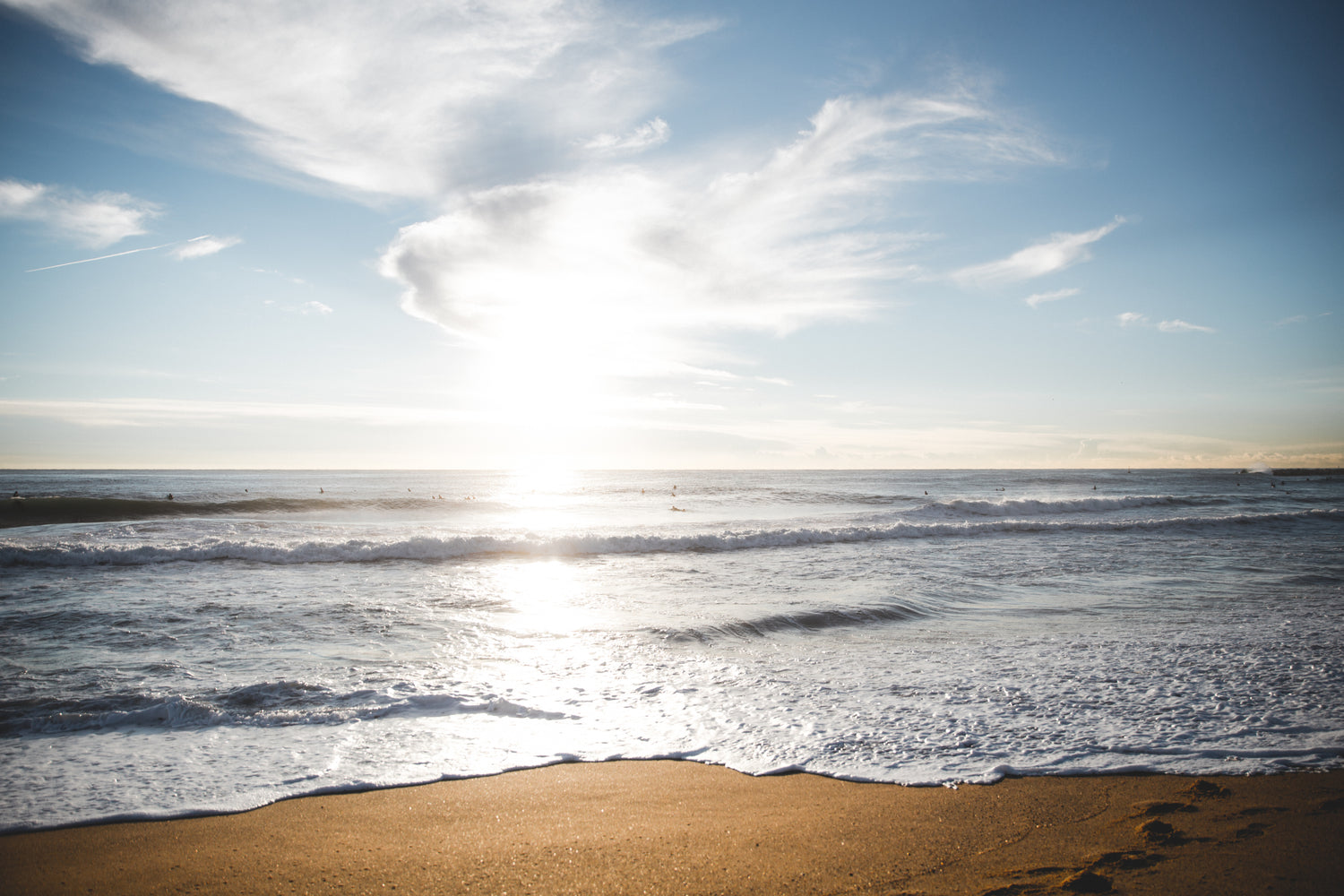 Early 2024
Embark on a Journey of Self-Discovery and Empowerment! Are you passionate about yoga and ready to take your practice to the next level? Join us for an enriching 200HR Yoga Teacher Training in the picturesque South of Spain. Unlock your potential as a certified yoga instructor, surrounded by breathtaking landscapes and a supportive community of like-minded souls.

Experience an immersive program carefully crafted to deepen your knowledge, enhance your skills, and ignite your passion for teaching. Our expert instructors will guide you through a comprehensive curriculum, covering asanas, pranayama, meditation, philosophy, and teaching methodologies.

Stay tuned for our official dates announcement, and be the first to secure your spot in this life-transforming journey. Whether you aspire to teach or simply deepen your practice, our 200HR Yoga Teacher Training promises an unforgettable and soul-stirring experience. Don't miss this opportunity; register your interest now for more information!