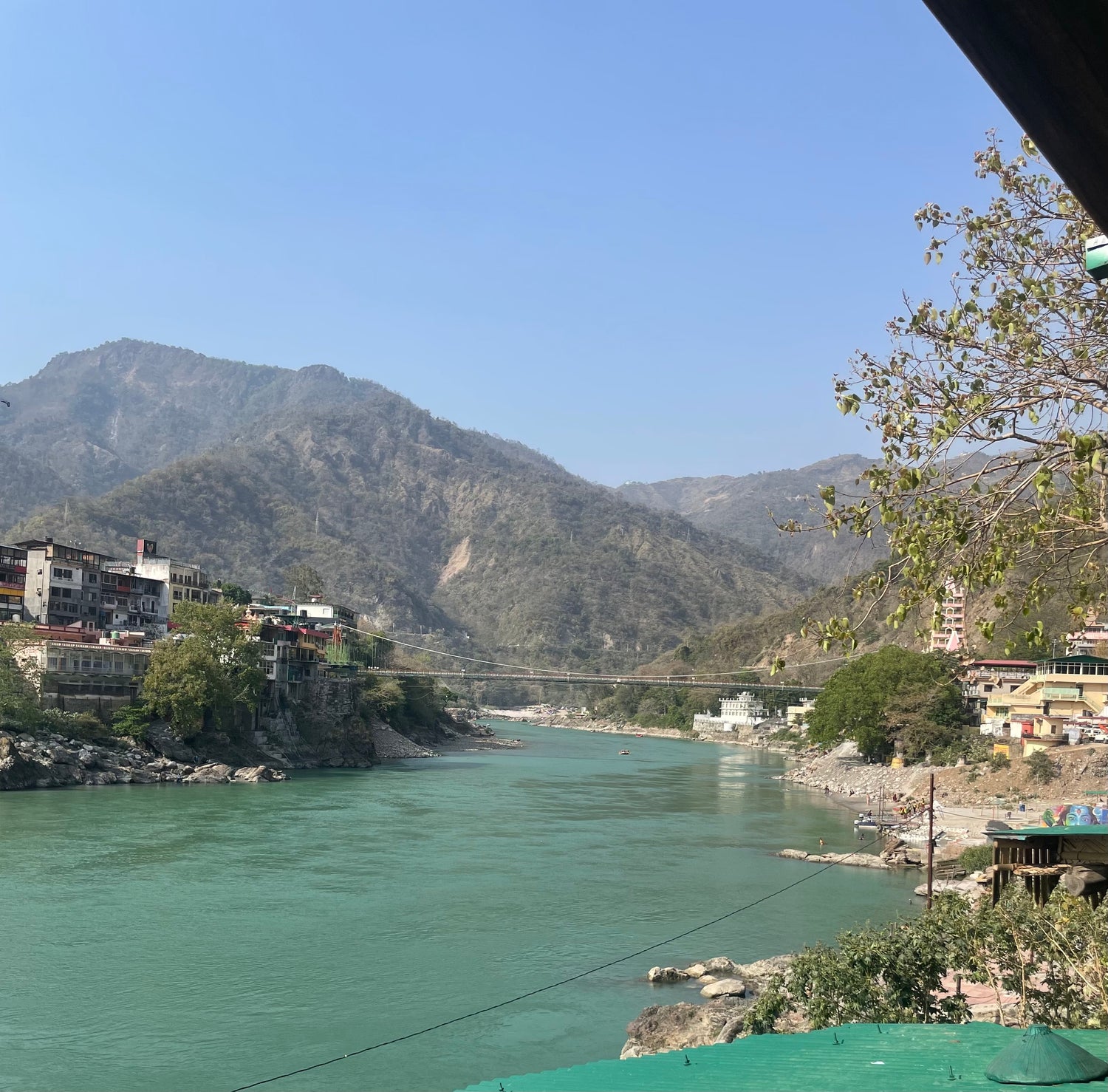 Habits You Can Bring Home
Empower Your Transformation Beyond Retreats: Often, we anticipate that retreats will catalyze positive change in our lives – and rightly so. Participants frequently experience significant progress towards their health, weight loss, happiness, and overall well-being goals, while successfully reducing anxiety and achieving greater success. However, upon returning home, the familiarity of old triggers can lead to falling back into familiar patterns.

Our retreats are different. We go the extra mile by guiding you to recreate your newfound habits right at home. Together, we'll craft a personalized daily routine, embrace healthy eating habits, and foster accountability through regular check-ins with your retreat family. Let the retreat serve as the ultimate catalyst for transformative change, unlocking a future where you truly thrive.