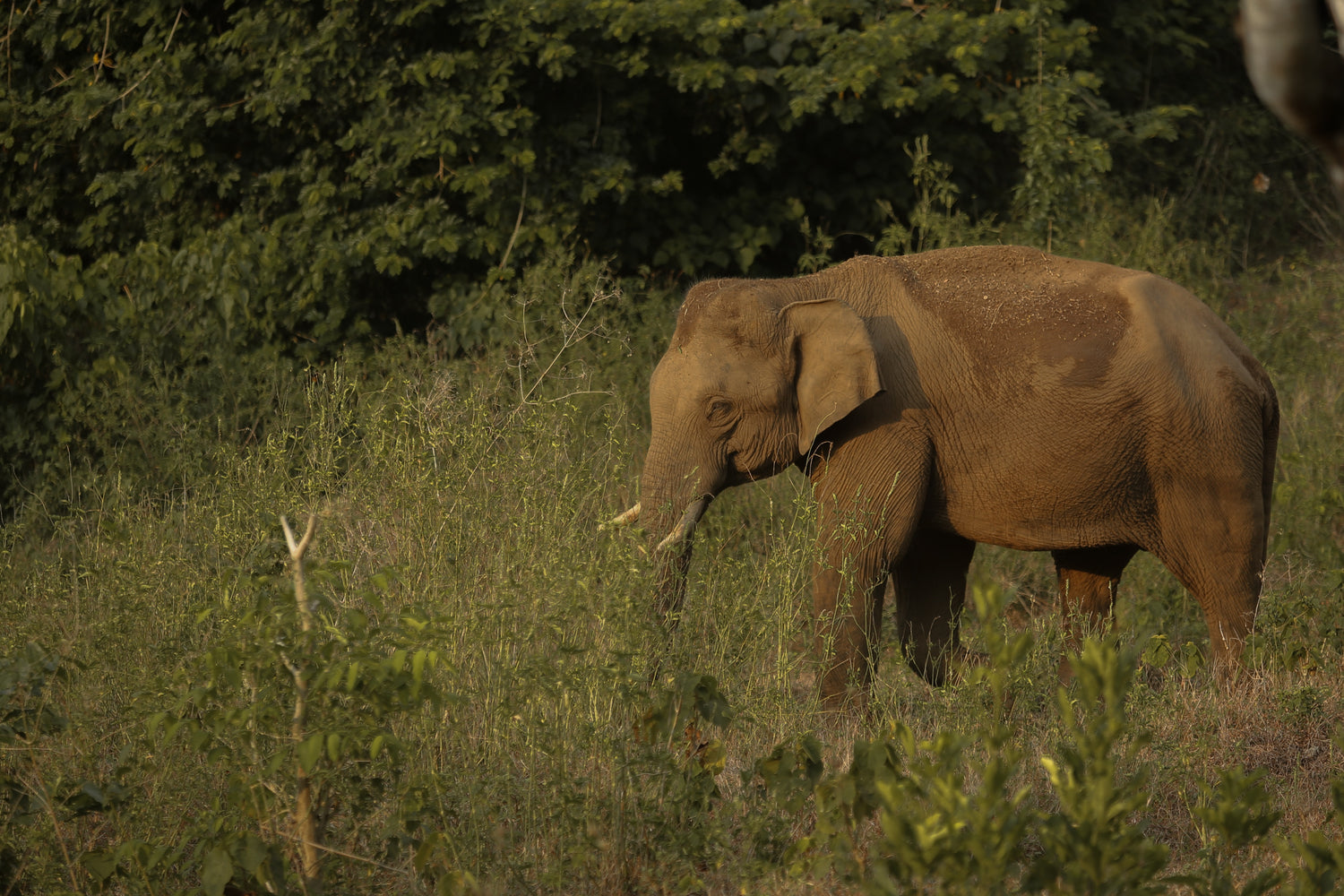 Escape to the Exotic - Unleash the Soul of Yoga in Kerala's Untamed Beauty
Immerse yourself in the magic of early 2024 as we embark on an extraordinary yoga retreat in the heart of Kerala, India. This enchanting journey awaits, fusing Kriya, Vinyasa, and Hatha yoga practices with the transformative power of breathwork and bodywork.

Get ready to be captivated by the wonders of Kerala's backwaters, as we traverse through serene boat rides, where nature's melody will serenade your senses. Experience the awe-inspiring splendor of ancient temples and connect with the gentle giants of the animal kingdom during an exclusive elephant encounter.

But this retreat isn't just about yoga and wildlife; it's a truly unique luxury experience. You'll be pampered with comfort and care, enveloped in lavish accommodations, and indulge in delectable local cuisine that celebrates the rich flavors of Kerala.

Leading this extraordinary expedition is our esteemed host - a true connoisseur of Indian and Yogic traditions. With their profound expertise, they'll serve as your wise guide throughout the journey, offering insights into the depths of yoga's wisdom and the essence of the vibrant Indian culture.

Embark on this transformative odyssey - a blend of rejuvenation, adventure, and luxury amidst Kerala's pristine landscapes. Join us on the path to inner harmony and soulful awakening as we discover the secrets of India's timeless traditions and experience a yoga retreat like no other. Reserve your place now and seize this extraordinary opportunity for a life-changing adventure!